Healthier baking trends have emerged over the years as more consumers are looking for health-boosting foods or healthier alternatives.
If you own a bakery, jumping on the bandwagon to offer your customers healthier options may be beneficial for your business. Here are some of the popular healthier baking trends that you can consider incorporating into your bakery business – keep reading to find out more.
1. Plant-based options
There has been a growing appetite for plant-based options worldwide, including in Singapore. Although baking is already primarily plant-based, making a few tweaks will ensure that customers who are vegans and vegetarians are taken care of, all while giving other consumers a choice to eat healthier.
For instance, swap dairy products like milk and animal byproducts such as eggs out with plant-based alternatives like oat milk and mashed bananas.
2. Keto-friendly options
People on a keto diet will have to keep their carb intake to a minimum, but bread, muffins and pastries are all high in carbohydrates. To offer your customers a keto-friendly option while also maintaining quality, simply replace regular flour with wholegrain flour which is high in fibre but lower in carbohydrates.
Alternatives like almond and coconut flour are usually used to keep recipes low-carb, but they do not work well in yeast bread. Thus, wholegrain flour is your next best alternative at achieving a texture similar to a traditional loaf.
Prima Flour's Wholegrain Flour and Superfine Wholegrain Flour are great for baking bread, cookies and steamed buns.
3. Less sugar or natural sweeteners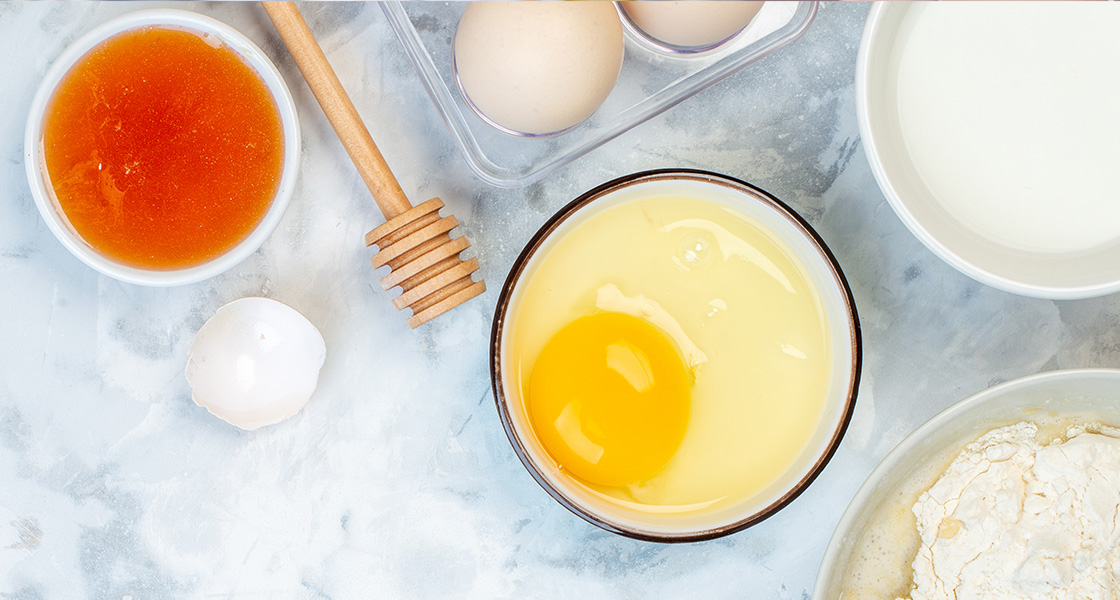 Singapore has also introduced various measures to reduce sugar intake nationwide as it prevents weight gain and decreases one's risk of type 2 diabetes. Hence, it is high time for your bakery to follow the trend by offering bakes made with less sugar.
Alternatively, opt for natural sweeteners instead like Stevia and honey – there is no need to compromise on taste and quality when it comes to healthier baking.
4. More protein
There are many benefits of loading up on protein – it reduces muscle loss, curbs hunger and helps one to maintain a healthy weight, among others. A simple way to increase protein in your bakes is by using high-protein flour, like bread flour.
The high protein content in bread flour helps you to achieve an elastic and light dough so that baked goods end up with a chewy and airy texture.
Prima Flour's Bread Flour is best used for making a variety of bread and buns ranging from classic butter sugar rolls to healthier options like multigrain rolls.
5. Amp up on fibre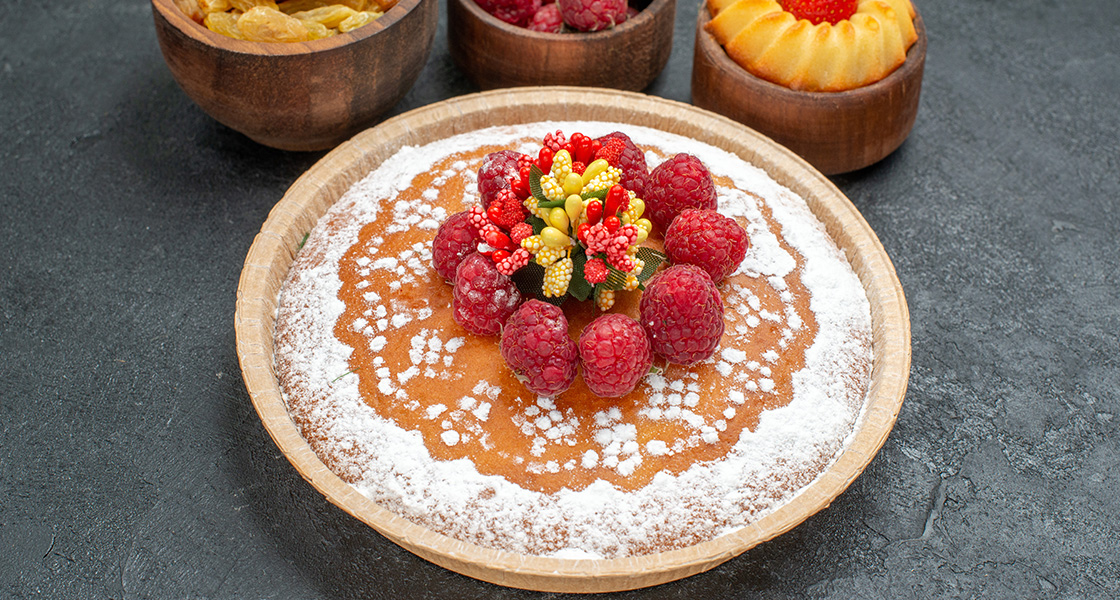 The Singapore Health Promotion Board recommends a daily fibre intake of 20g for women and 26g for men, which equates to about two servings of fruits and vegetables respectively. To help your customers achieve this with ease, incorporating fruits into your bakes so that they add to their fibre intake is one of the ways. Fruits are not just a good source of fibre, but can also double up as natural sweeteners.
Choosing to use a healthier flour, like wholegrain flour, is also an option. Wholegrains are high in fibre and are linked to a reduced risk of health conditions such as heart disease and type 2 diabetes.
Learn more: 4 Health Benefits of Using Wholemeal Flour When Baking
Some trending wholegrain bakes to take inspiration from include whole wheat pita bread and even cookies.
Start healthier baking today with Prima Flour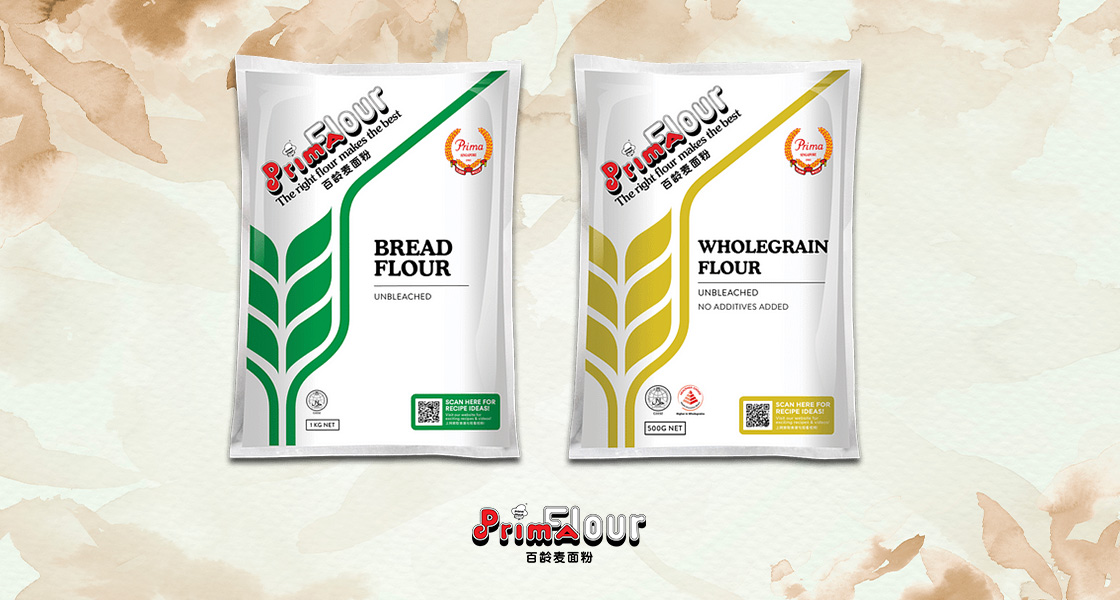 Prima Flour is a leading flour supplier in Singapore producing more than 250 types of flour, ranging from healthier wholegrain flour to premium bakery mix that is available in institutional or retail packs.
Kickstart your bakery's healthier baking journey with us today by getting in touch with us here for enquiries!
You may also choose to email us at sales.primaflour@prima.com.sg to reach us directly.