The lockdown during the COVID-19 pandemic sent Singaporeans into a baking frenzy – many picked it up to pass the time, learn a new skill, turn it into a business venture or simply try their hands at finding a new hobby. That was also when baking trends on social media like Basque burnt cheesecake and homemade sourdough bread took our little red dot by storm. 
Many of these home bakers had a newfound passion while others enjoyed the therapeutic benefits of baking. Are you also convinced to start baking? These tips and tricks for better baking will help you to kickstart your journey.
Keep reading to find out more. 
1. Sift your flour
Many beginners tend to skip a crucial step when baking, which is to sift the flour before combining it with other ingredients. 
Sifting helps to break up any lumps in the flour and aerates it at the same time, creating finer flour that does not weigh down the batter. Sifted flour is easier to mix into other ingredients when forming a cake batter or making dough, giving a lighter and fluffier texture as desired.
2. Measure all ingredients
Even if you are a baking pro, measuring your ingredients accurately is important to create a good quality product. For instance, using too much bread flour can result in a dry dough that is hard to knead, as well as crumbly and dry bread. 
Getting a trusty set of measuring cups and spoons and an easy-to-use digital scale will help to ensure you follow the recipe as closely as possible.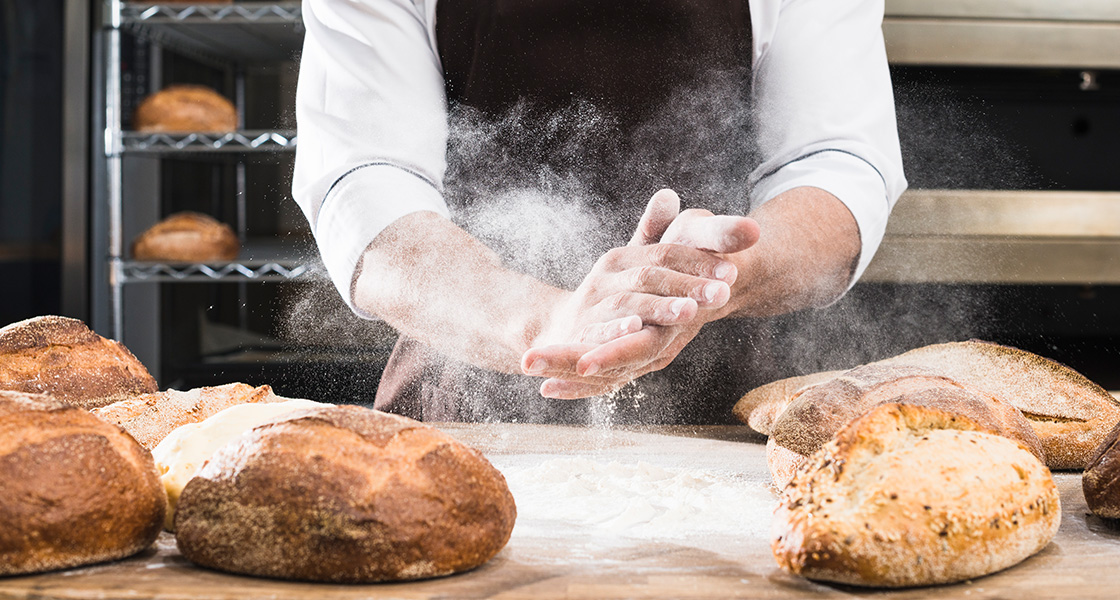 3. Use the right type of flour
Different types of baked goods requires different types of flour, so it is important to understand the characteristics of the flour product, such as protein or ash level. If the recipe calls for it, you may even mix 2 or more types of flour for the best baking outcomes.
Wholegrain or wholemeal flour is a type of nutritious and high-fibre flour that gives your baked goods a natural colour and a slightly nutty, comforting taste. If you are ready to experiment, you can start off by substituting 25% of the flour in your original recipe with wholegrain flour for a healthier twist.  
Learn more: Beginner's Guide to Different Types of Flour & Which to Use
4. Resist the urge to open the oven door
We get it – it can be tempting to open the oven door a few times while your cake or bread is baking to check on it or get a whiff of the aroma. However, doing so releases hot air and decreases the temperature of the oven, causing bakes to collapse and resulting in more time needed for your baked good to be ready. 
Make sure to keep the oven door closed at all times and only open it to check for doneness or rotate the tray.
5. Preheat the oven
Most recipes will remind you to preheat your oven so yes, you should definitely not skip over this part of the instructions. It is essential to get your oven hot enough to avoid an undercooked mess and for the best results. 
A rule of thumb is to preheat your oven 20 minutes before you put the batter in.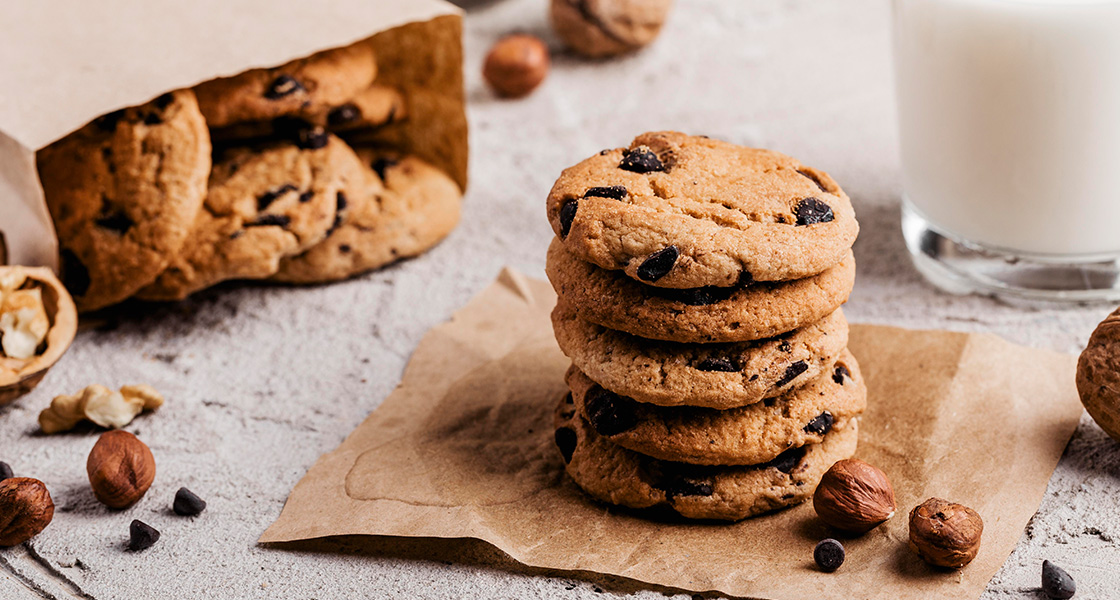 6. Let your baked goods cool to room temperature
Nothing is worse than spending time, effort and money on baking only to taste your cookies the next day and find that they have turned soggy! Most of the time, it is not something wrong with the recipe or that you used the wrong type of flour; a simple mistake such as not letting your cookies cool to room temperature before storing could be the culprit. 
Transfer your baked goods to a wire rack – this allows greater airflow and heat to escape from the holes. Only keep them in containers or bags once they have thoroughly cooled to prevent soggy bottoms. 
Add a selection of flour to your cart today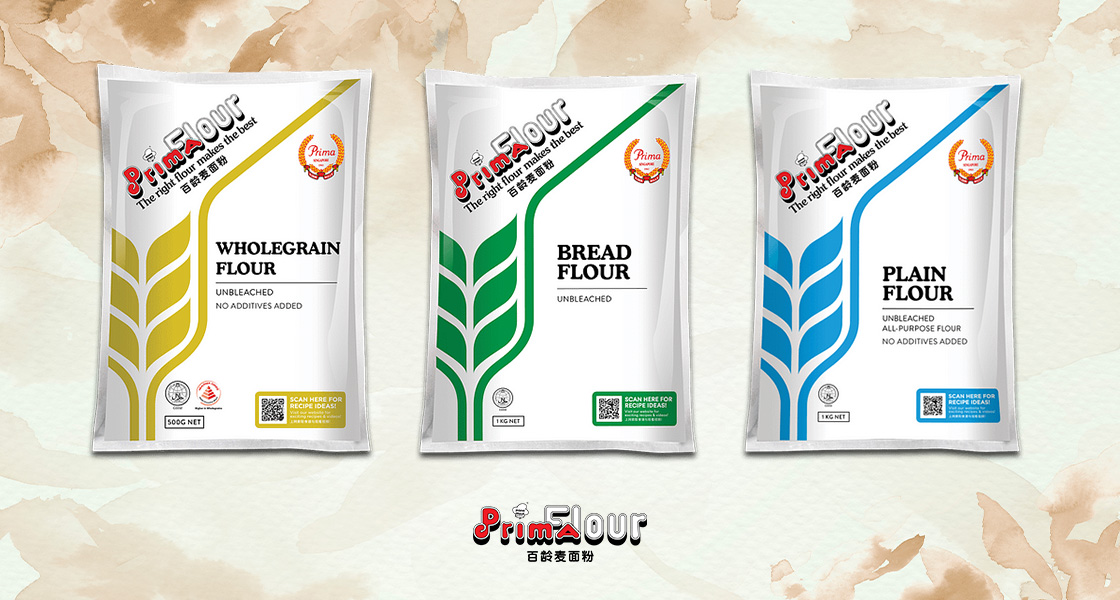 Prima Flour has a wide selection of flour that will help you to meet all your baking needs. From high-fibre flour to all-purpose flour, we have everything you need for varying recipes and baked goods. 
Prima Flour and Premixes are available at all major supermarkets, hypermarkets, and ingredient shops islandwide. Get in touch with us here for enquiries!
You may also choose to email us at sales.primaflour@prima.com.sg to reach us directly.