Whether you are a beginner cook or a time-strapped individual who loves baking or cooking, flour mixes can come into play to make cooking and baking a breeze, thanks to their fuss-free and quick preparation process.
Here are some common flour mixes you need in your kitchen to help you save both time and effort – keep reading to find out more. 
1. Tempura batter mix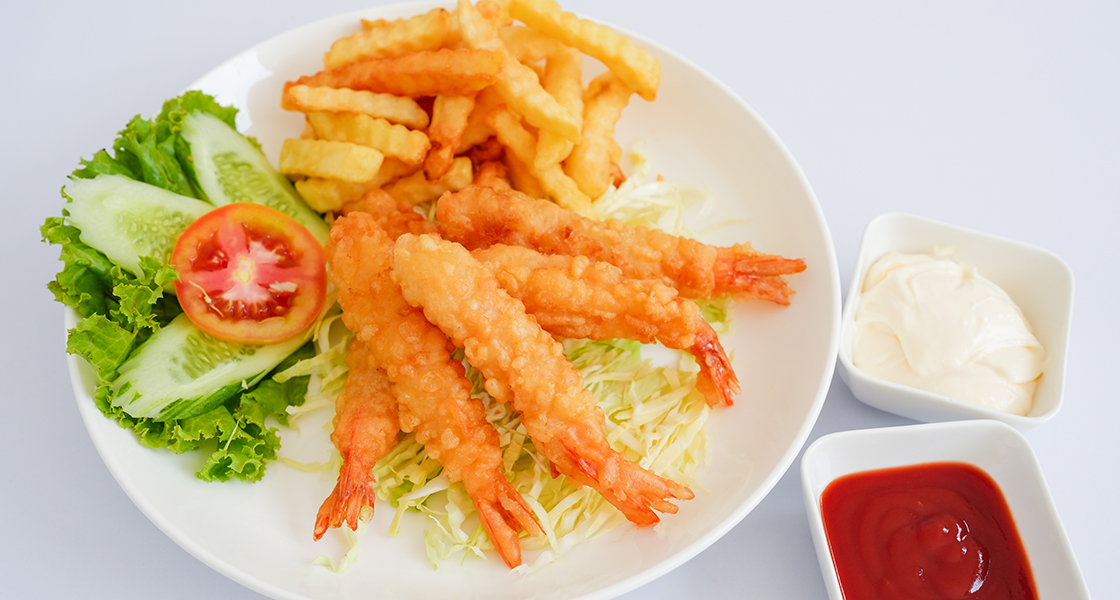 While a tempura batter mix is best used for making tempura, it is a versatile flour mix that can be used for a variety of fried dishes to achieve a light and ultra-crispy crust. Coat vegetables and seafood with a thin layer of the batter before frying and you will have crunchy bites in no time. 
Learn more: 9 Tips for Cooking the Crispiest Tempura
2. Doughnut mix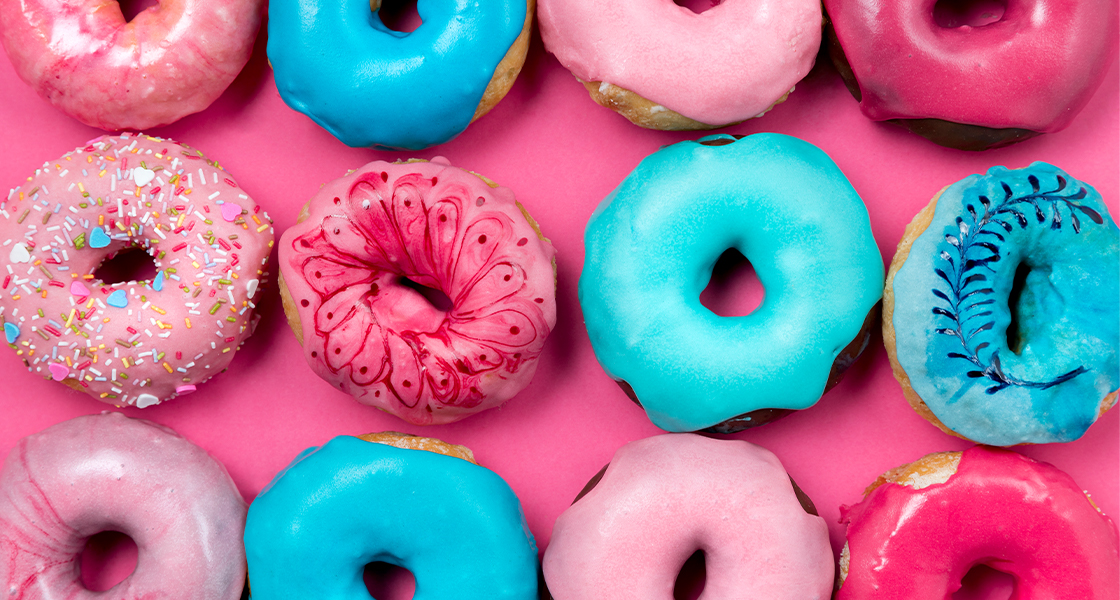 Doughnuts may look simple to make but getting the measurements right is one of the most important steps to ensure they turn out crispy on the outside and soft on the inside. Using a doughnut flour mix makes it an effortless process since everything is already pre-measured and all you have to do is just add water. The flour mix is not just for regular doughnuts, but also trendy bombolonis that will surely tantalise your taste buds. 
3. Pancake mix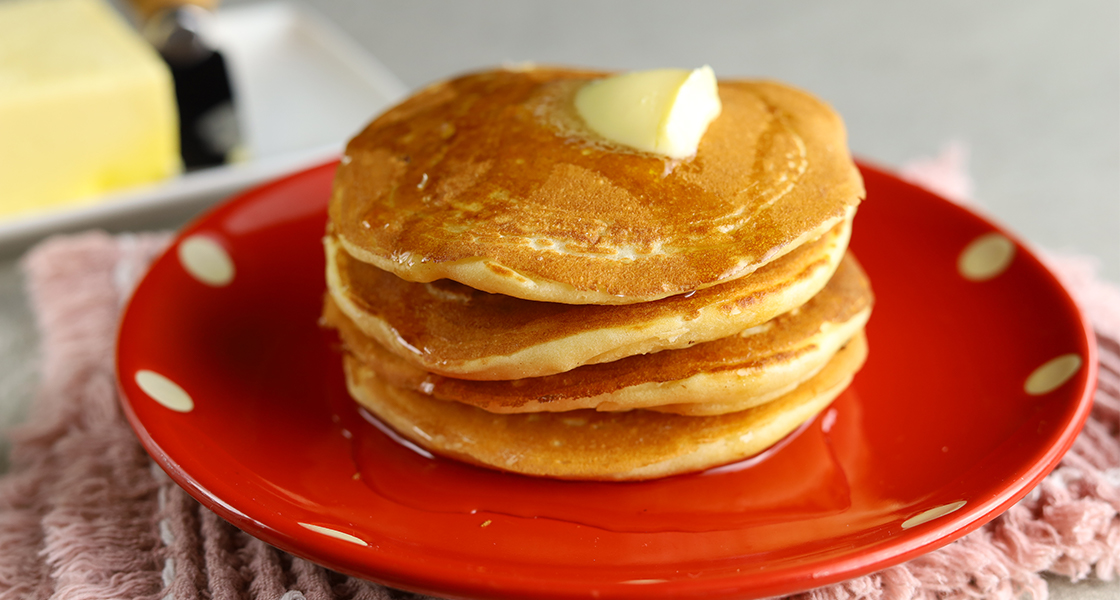 Pancakes with maple syrup and butter is an iconic breakfast menu that both young and old enjoy. So if you trying to recreate the fluffy pancakes seen in recipes, using a pancake flour mix is the key. Prima Pancake Mix has a pleasant vanilla flavour so there is no need for you to add any other ingredients except for eggs, milk and oil. Use it to make waffles too and top them off with a scoop of ice cream for cafe-like desserts in the comfort of your own home! 
4. Cookie mix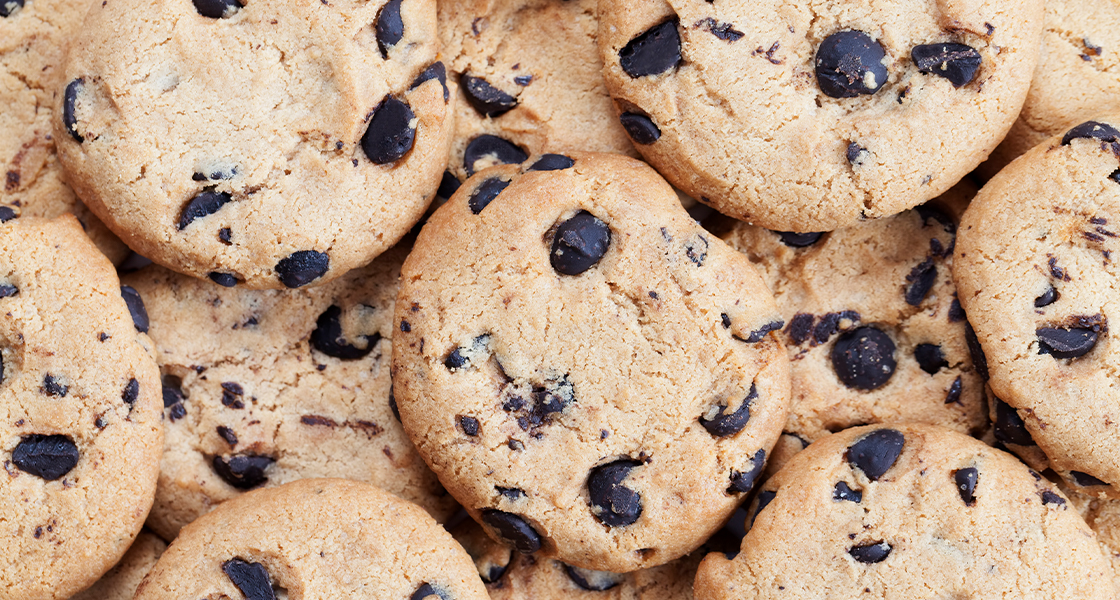 Having the aroma of fresh cookies wafting around in your home is always a great idea but if baking them from scratch is too time-consuming, using a cookie flour mix can shorten the whole process. It is perfect for classic chocolate chip cookies but also as a base for a range of other flavours such as butter and raisin. 
Learn more: 7 Tried & Tested Tips for the Perfect Chocolate Chip Cookies
5. Sponge cake mix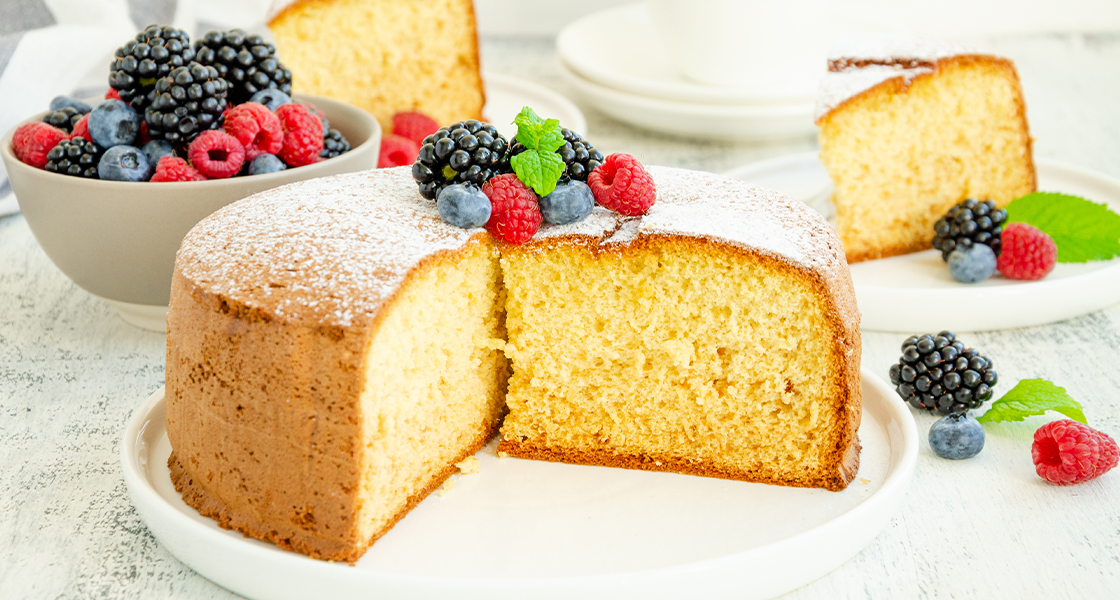 Another versatile flour mix you need in your kitchen is the sponge cake mix – it can also be used to bake swiss rolls, shortcakes, cupcakes and a wide array of other sweet treats. Baking a cake is no longer a tedious task with a flour mix!
6. Muffin mix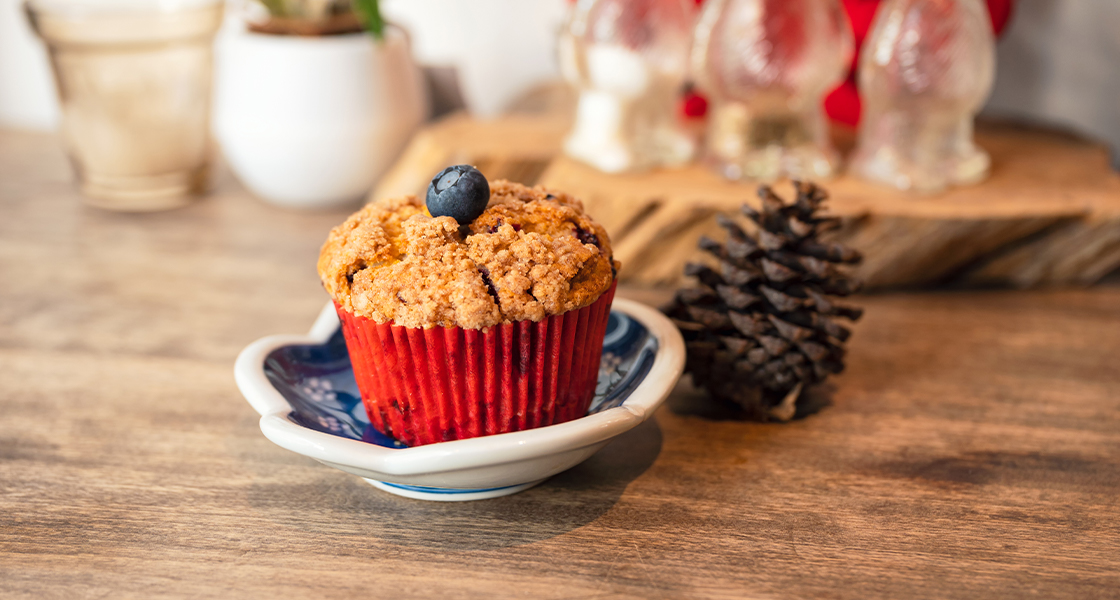 Last but not least, add a muffin flour mix to your pantry so you can use it for both sweet and savoury muffins. Getting the measurements of the ingredients right is also important to attain your desired texture, so using a flour mix will give you greater peace of mind that the end product will turn out perfect every single time. 
Get your hands on Prima Flour's flour mixes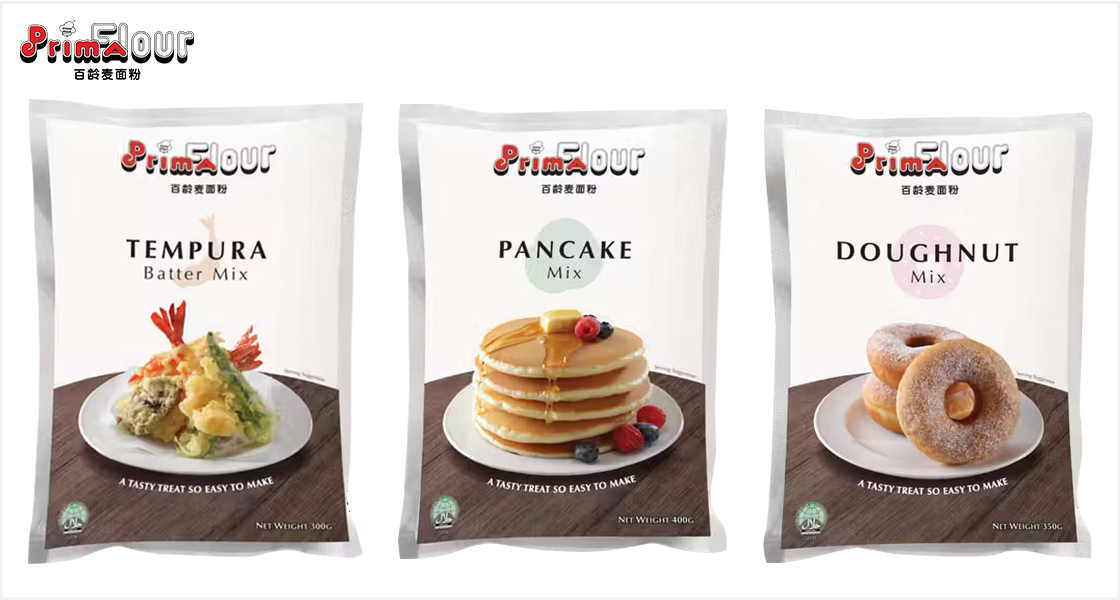 Prima Flour is a trusted flour supplier in Singapore producing a range of high-quality flour mixes that will keep your tummy satisfied from breakfast to lunch, and even for an after-dinner dessert.
Being too busy is no longer an excuse – start baking and cooking with our selection of flour mixes today. 
Prima Flour and Premixes are available at all major supermarkets, hypermarkets, and ingredient shops islandwide. Get in touch with us here for enquiries! 
You may also choose to email us at sales.primaflour@prima.com.sg to reach us directly.