Bakeries produce high volumes of baked goods on a daily basis to ensure optimal freshness. This means requiring not just ample space to work in and robust baking equipment for the best results, but also large quantities of ingredients to meet the demand.
Flour is often deemed a staple ingredient when it comes to baking, hence, picking the right flour supplier in Singapore for your business is essential.
Here are some things to take note of when narrowing down your list of potential flour suppliers – keep reading to find out more.
1. Range of products
The flour supplier you choose should offer a wide range of products to meet your bakery's unique needs. For instance, if your business is looking to incorporate healthier baking alternatives, then using wholegrain flour is one of the methods.
Learn more: 5 Flour Substitutes for Healthier Bakes
Other than healthier options, the supplier should also carry a myriad of different types of flour, ranging from bread flour to cake flour. This ensures that your bakery is able to get everything it needs to produce high-quality bakes from one supplier, saving both time and effort.
Prima Flour boasts a large variety of wholesale flour trusted by bakeries locally and our Farm Brand wholegrain/wholemeal flour range for professional use is a good option to consider for healthier baking.
2. Quality of products
Using superior quality ingredients will help to set your bakery apart from the competition, as they play a huge role in the taste and texture of your baked goods. Thus, checking the quality of the products different flour suppliers in Singapore offer is crucial to assist you in making the right choice.
Ask suppliers for samples so that the bakers are able to test them out before your business fully commits to one. For example, even though all-purpose flour is a basic and versatile type of flour, the protein level and additives added may differ across suppliers.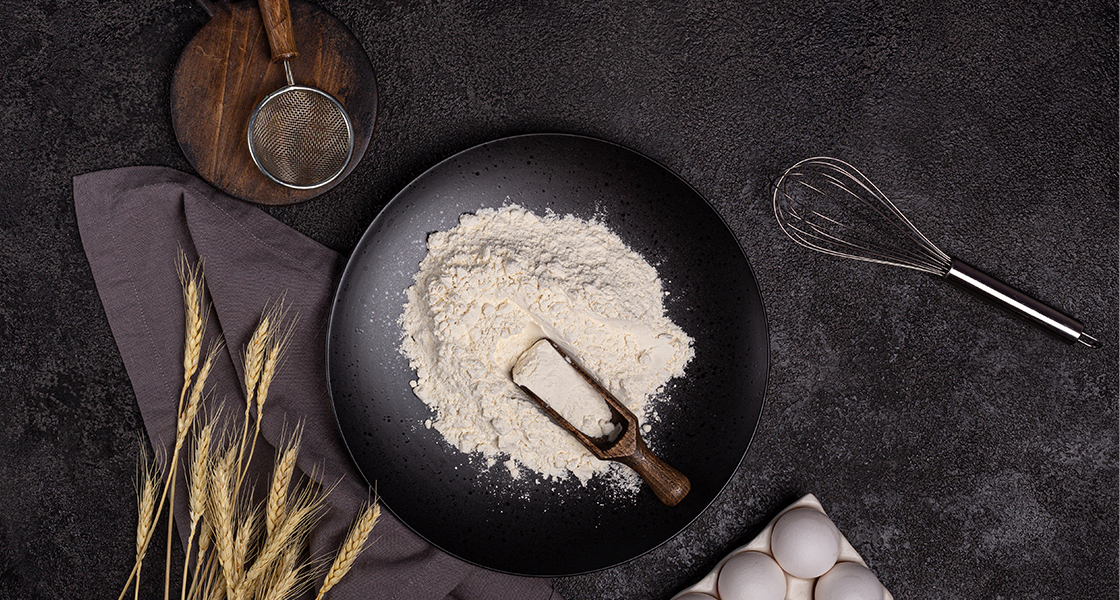 3. Set your criteria
Next, come up with a set of criteria that your flour supplier needs to meet and evaluate if they can achieve them before deciding on one. Delivery method and frequency, return policy, payment terms and conditions, and quality assurance processes are some things to consider including.
Speak with the supplier to check that these aspects are up to your standard, as it is the key to preventing unnecessary downtime that can be detrimental to your business.
4. Compare prices
Last but not least, do not fall for the first few options you come across as soon as you start your hunt for a flour supplier in Singapore. Always compare prices as there could be suppliers out there offering more favourable prices. Of course, keep in mind to never compromise quality for the price as well.
Prima Flour has been in the industry since 1961 – our years of experience have helped us to produce consistently high-quality products at competitive prices so that every business gets a chance to offer their customers the best value.
Get wholesale flour from Prima Flour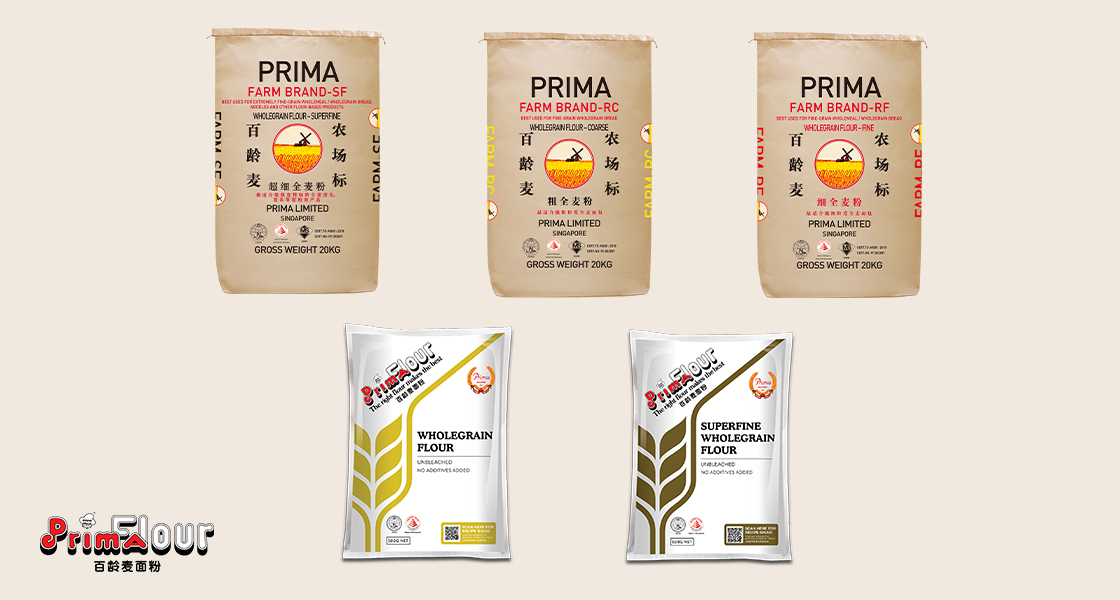 Prima Flour is a leading flour supplier in Singapore that has also built an international reputation for its extensive knowledge and expertise in flour milling, baking, and food manufacturing.
We produce more than 250 types of flour, ranging from healthier wholegrain flour to premium bakery mix, available in institutional or retail packs.
Our professional range of flour products for bakes like bread, cakes and more comes in a gross weight of 25kg that will surely tick all your boxes.
Get in touch with us here for enquiries!
You may also choose to email us at sales.primaflour@prima.com.sg to reach us directly.